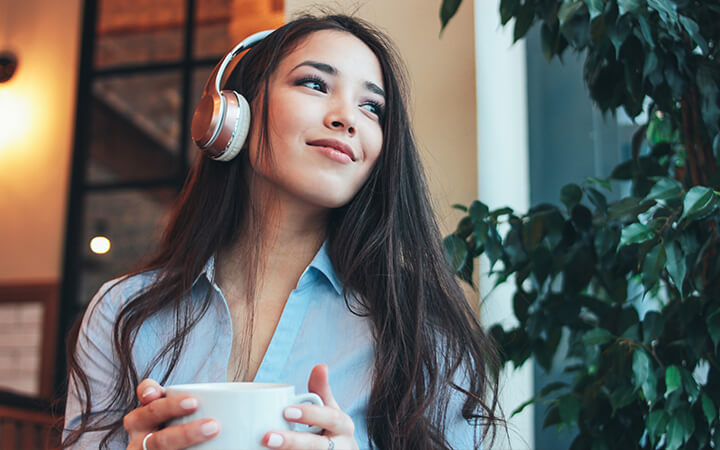 At Coffee Smiley, we always start each day with a cup of a smile!
We curate the best coffee products that fit everyone's taste and pocket!
CoffeeSmiley.com is the premier online store for coffee lovers who can't pass a day without having a happy relaxing sip of coffee.
Start A Day With A Cup of Smile!
Discover delicious coffee-based dessert recipes, including coffee jelly, coffee s'mores pie, cappucino ice pops, and more!
Read More »