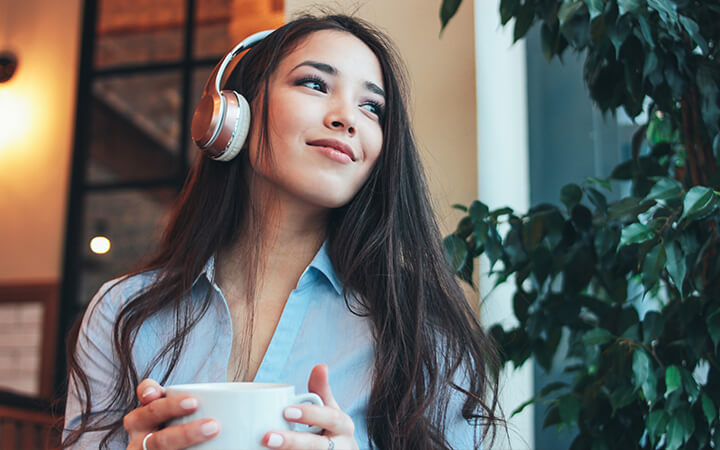 At Coffee Smiley, we always start each day with a cup of a smile!
We curate the best coffee products that fit everyone's taste and pocket!
CoffeeSmiley.com is the premier online store for coffee lovers who can't pass a day without having a happy relaxing sip of coffee.
What is green coffee? How does it differ from regular coffee? How do you drink it? Where can you buy green coffee in the Philippines? Discover everything you need to know about green coffee!
Read More »